During this crazy time of uncertainty I'm all about banding together to find some awesome homeschooling supplements that will help our children feel some semblance of normal in their educational experience. 
Educating my kids at home has not always seemed realistic for me.  I was absolutely positive that my kids would be neanderthals if I was their teacher.  I have since learned that even I can be a good teacher at home (well that may depend on the day actually), but I am always trying.
I have five kids and all of them have been in the public school system their whole educational experience, but this year my family moved to a new city and my youngest three children really struggled with their new school situation.  
Some struggled with difficult teachers, others with intense bullying (that was new for us sadly) and my high school student had more friends who homeschooled than friends who were at the public high school so she chose to give it a try.
I can honestly say I have really enjoyed having them home and I have loved having a say in what they learn and how they learn it.  Having said that I will also say, it is not easy, and it is not for the faint of heart, but I do believe we all can do it!
The most important thing to remember is to remain calm.  I found this hilarious video that I show my boys before we start school.
Sometimes kids just need a little pep talk before they begin the day with you as their teacher.  Finding balance between mom and teacher can be a difficult thing.  I am absolutely certain that their public school teachers are far more patient with them than I am.  So every morning I also spend time on my knees praying for patience.  Mom-teachers need patience.
CALENDARS
One of the most vital things to have in place is a good homeschooling calendar. Prioritizing your time appropriately can help for smooth days and less tantruming kiddos.
There are several wonderful calendars out there to help you keep your sanity and schedule for the day going smoothly.  I have tried several of these and have really come to enjoy time with my kids. The shining mom does an excellent job and the printable are free! 
http://shiningmom.com/free-homeschool-planner-printables/
I also love this one from livelifeandlearning
http://livinglifeandlearning.com/free-printable-homeschool-planner.html
Etsy also has some awesome templates for purchase to create that just perfect calendar for your family. Just remember that not every family is the same and what works for some may not work for others.
http://etsy.com/market/homeschool_calendar
Once you start with the ever important schedule remember it's important to be flexible when the days don't go quite like you want them to.
My children and I go through a homeschool charter group that is through our school district, but there are several other options out there so take your time to research what fits best for you and your littles. Most homeschooling programs offer incentives such as money each month for supplies and extracurricular activities. Make sure you ask about those as well.
Now its time to discover some amazing supplemental material that you can use to help create a fanatastic home school program for your kiddos!
SCIENCE
My favorite for science is Brainpop! My boys love the fun activities and videos that are entertaining and educational. This program is free for a limited time due to covid-19 so jump in there while you can. It's well worth it.
Another amazing science resource is Mystery science. They really get kids thinking about fun science all around them. My boys favorite was this one about how to win a tug aware against parents. Check this free source out too!
LANGUAGE ARTS
Next, it is imperative that kids have a good grasp on Language Arts in any school situation and what I have discovered is reading something does not always mean comprehending it. My third grade son is a fluent reader and can read anything you put in front of him, but he doesn't always comprehend or remember what he just read. I discovered that he has been growing in his comprehension leaps and bounds by reading articles and answering questions about them through Newsela. Newsela is an amazing resource to help kids get ready to excel in their reading comprehension and prepares them for standardized testing.
This website offers news articles that help kids explore the world around them. They offer ELA, Science, Social Studies and so much more. This articles was fun to read about games to play at home during this coronavirus quarantine time.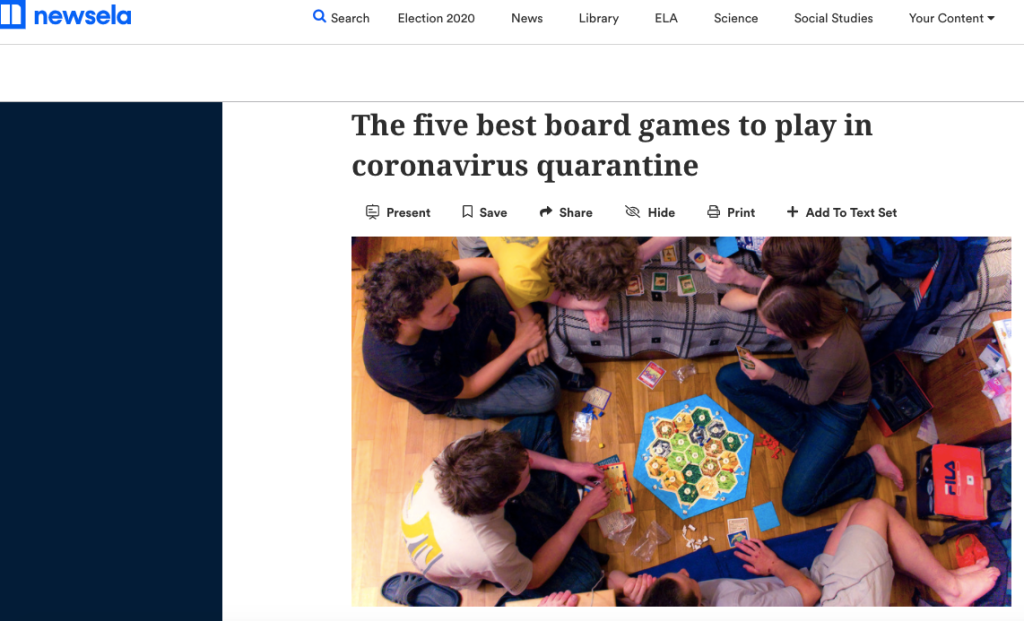 https://newsela.com/read/board-games-coronavirus/id/2001006796/
Readworks is a phenonimal nonprofit reading comprehension program that allows kids to pick e-books they are interested in and either read them or have them read to them. There are quizzes and supplimental learning resources about each book. They range from topics on art, social studies, literary fiction, poetry and even STEM. Because they are nonprofit they do ask for a $25 donation to begin your account, but believe me the price is well worth it! Also, during this Covid-19 time they are offering free resources as well.
https://www.readworks.org/
Your kids can also become amazing writers! In this web resource kids learn everything from adjectives to adverbs and everything in between. For the rest of the school year Redink is offering their resources for free. Every quarter our kids write essays and this is our favorite resource for informational and instructional writing help.
https://www.noredink.com/
Another favorite of ours is reading a-z. This one has literally more books and lessons than I can possibly count. They are offering a free 14 day trial.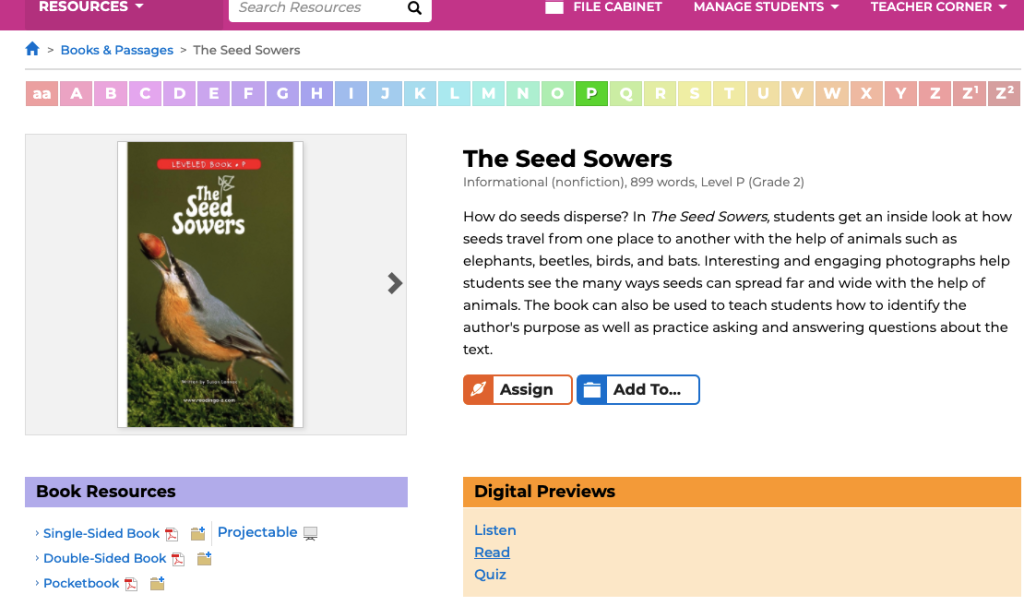 They have unlimited amounts of books to read with quizzes, videos, pocket books, lessons and writing assignments.
FUN FAMILY TIME
Take some time to have a little fun with your kids too! We do everything from puzzles to board games, and yoga to cross fit. During this time of being stuck in our houses its not always easy to be creative with ways to entertain our littles. Here are a few ways to help keep your people and mine from breaking down the house with their limitless energy.
One of my favorite resources is Fun aroma dough. This is not your normal play dough…this stuff actually smells good! My kids find it so much more fun to play with dough that smells like the banana you are making, or the strawberry the created. Be sure to keep an eye on your under 3's (or 30's) this dough doesn't taste as good as they smell…just ask my 9 year old.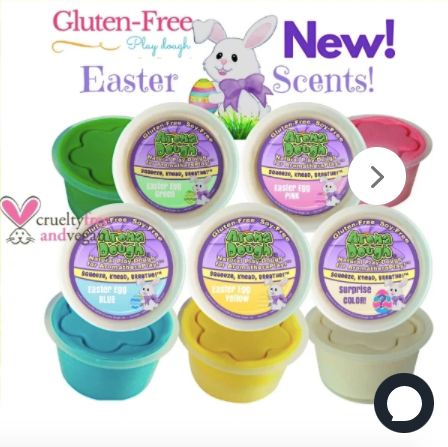 https://aromadough.com/
Rediscovered families has some fun indoor activities as well.
http://rediscoveredfamilies.comhttp://rediscoveredfamilies.com/fun-indoor-winter-activities/
We also love to find minute to win it games ideas too. There are hundreds of resources for fun games to play at home. Here's a good one we found. Then when all this mess is over you can invite friends over for a friendly minute to win it competition!
http://happymomhacks.comhttp://happymomhacks.com/minute-to-win-it-party-games-for-kids/
MATH
Now time for Math! I have to admit that math was never my favorite subject in school and teaching it to my kids scared me to death. I soon learned, however that just because I didn't love math as a kid doesn't mean I can't enjoy math as an adult. There are so many ways to make math enjoyable and understandable for kids.
My kids favorite is of course a math program based around a game…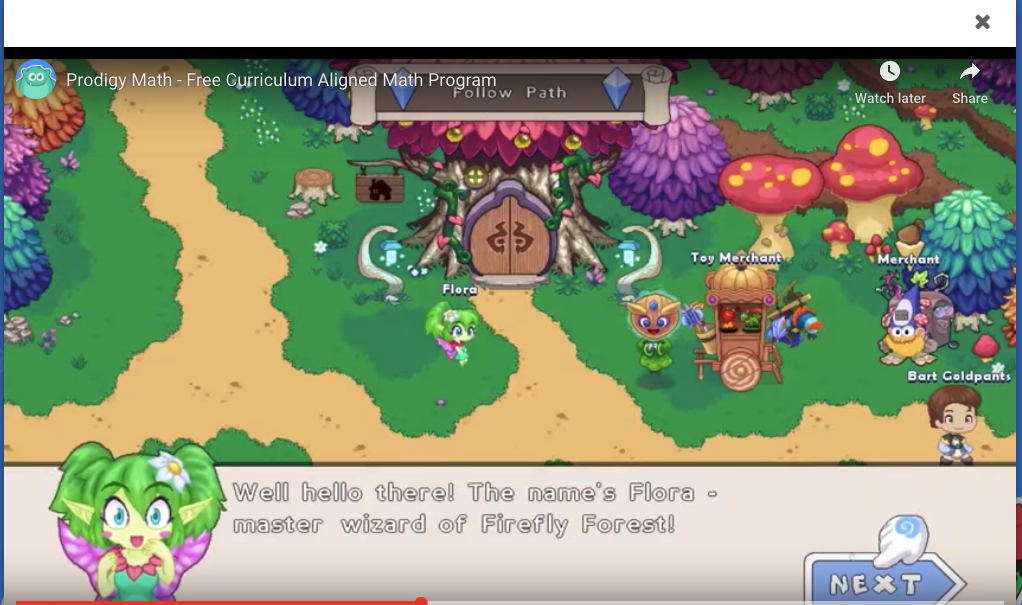 My kids absolutely love this math game. They choose an avatar and answer math questions based on their age and grade. When they answer correctly they get to earn stuff for their avatar. The downside is my kids constantly asking me to become a member by paying a monthly fee so that they can get free items. I haven't given in yet and they still enjoy playing the game.
Another Math program that is phenomenal for any age is Kahn academy.
I love being able to find help with multiple math subjects at the click of a button. They also explain things step by step for your student through videos and tutorials
There's also a fantastic app called photomath. This app allows you to take pictures of specific math problems and then it walks you through solving them step by step. It is my favorite app for high school math especially.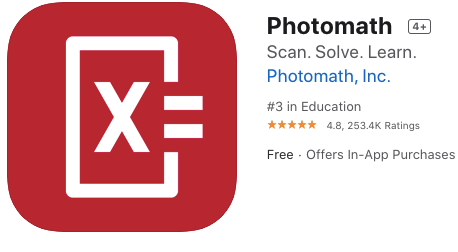 Another temporarily free resource due to Covid is learnzillion. Learnzillion specialized on math and ELA. They have thousands of instructional videos to help your student achieve and grow in each of these subjects.
http://learnzillion.com/resources/73932
Follow these steps to make a LearnZillion account and view these instructional videos for free.
Go to lzill.com/at-home
Click signup and make an account, or login in the top right corner
Browse math or ELA videos by topic or use the search bar in the right corner to search specific topics.
MORE FREE STUFF!
No internet…no worries! Comcast is offering free internet during this time as well. If you are like me it's not always the internet that's the problem, but rather its the amount of people using the internet that makes it sluggish and unreliable. Make sure to give your internet provider a call and see what they are offering for upgraded speeds at this time as well.
Comcast free internet
www.internetessentials.com/covid19
Not everyone will qualify for the free internet but it can't hurt to try and to reach out to your provider and ask what they are doing to help during this crisis.
Lastly, try to remember that "this too shall pass" and life will continue to be sweet if we look for the positive side of things. I am truly enjoying being home with my family, enjoying experiences and making memories together. Not every day will go smoothly and some days we will be in fetal position rocking back and forth in our closets (yup I've done that!) but our children will forever be thankful for the time we spent trying to help them become their best selves